The World Moves Fast
Today's economy is an economy of speed. Today's customers expect it, and the companies that deliver speed are the companies that win.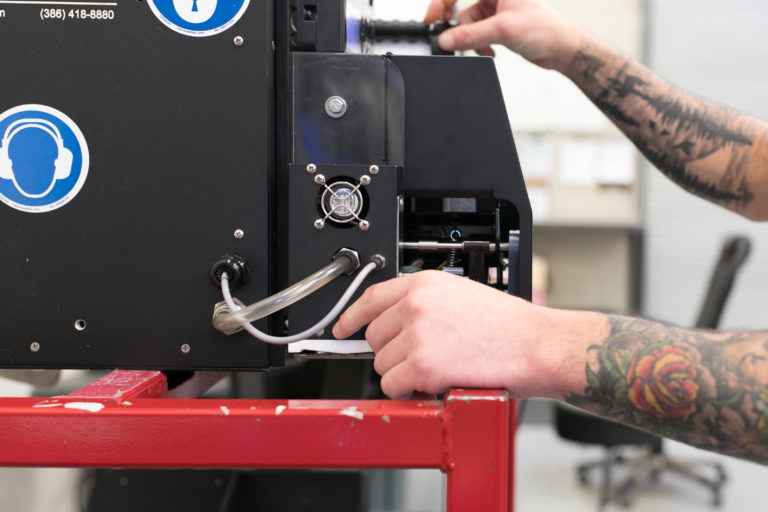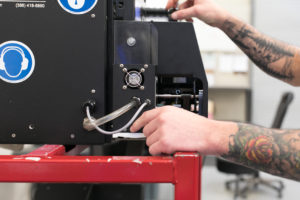 In today's ever-changing environment of technology and innovations, IMI provides and maintains state-of-the-art design capabilities combined with the latest in cutting-edge technology, to provide the highest level of quality and service in all of its products and designs.
Solutions for Industry-Defining Businesses
We're a manufacturing company with an engineering spirit. In 1999, three brothers started Innovative Machine in a garage for a single manufacturing purpose. We created the ability to apply a label on a package with air, and within tight tolerances. With non-contact application, companies can apply labels with exponentially higher speed.
International parcel-post and high-speed distribution centers choose to define their industries. They choose to use IMI's solutions in the economy of speed.
We're part of a bigger picture that pushes industries further, faster through increased efficiency, automation, and logistical excellence.
Learn More About Our Print Engine Repair Shop Our Spare Parts